Streaming services (VOD) and film dissemination
Do you need help reaching out with films to your target audiences? We develop streaming services for companies throughout the Nordic region within the library industry, the education sector, the professional film industry, media houses, healthcare and the cultural industry.
Borrow movies from the library
Filmoteket, the libraries' own film streaming service, was launched in April 2020. Norwegian libraries can now offer borrowers a digital film service as part of their lending services.
Do you represent a library that considers access to Filmoteket?
The library must be associated with the national library card ('Nasjonalt Lånekort') system in order to use Filmoteket, and the borrower must use his/ her national library card to borrow a film.

All our agreements are in line with current legislation within the film area and in accordance with organizations working with managing intellectual property rights for films.
Do you have a good idea you want to share with us?
Today, streaming takes place all over the web. In commercial film services and niche channels, via social media, on websites and in educational resources. Do you have a good idea of how you can use film to reach your target audience? We welcome input from you on good project ideas.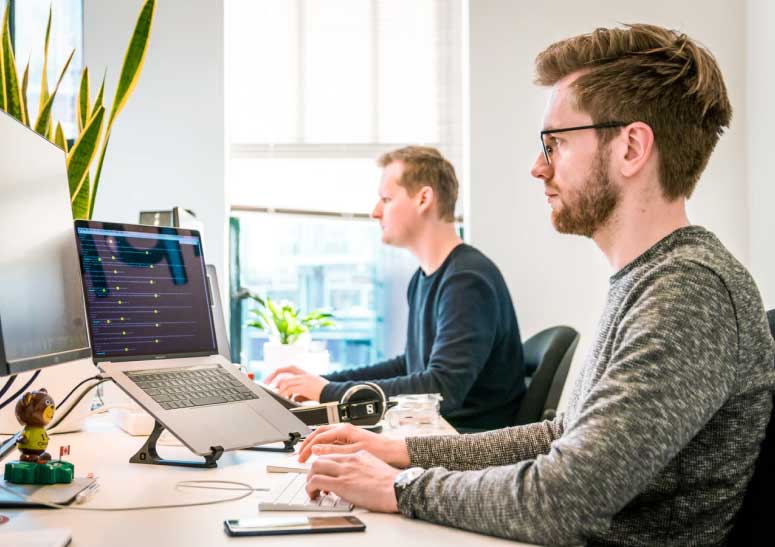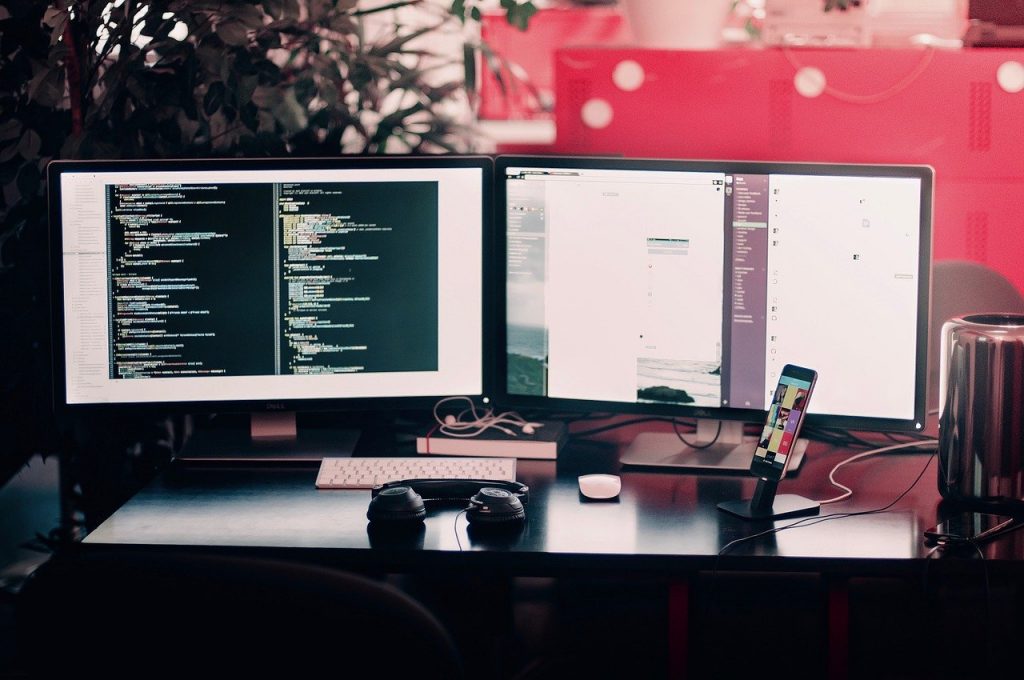 Norgesfilm is continuously growing and developing. We are always interested in getting in touch with people who take pride in their ...