Film in education, rights clearance and streaming
Our editors are specialists in the use of copyrighted films in schools. We help you convey film to pupils and students. We prepare tailor-made learning resources in line with current curricula and have extensive experience with the use of film in digital teaching aids. Norgesfilm also works with film distribution aimed at the private market, rights clearance of films, customer support and advisory services.
All our agreements are in line with current legislation within the film area and in accordance with organizations working with managing intellectual property rights for films.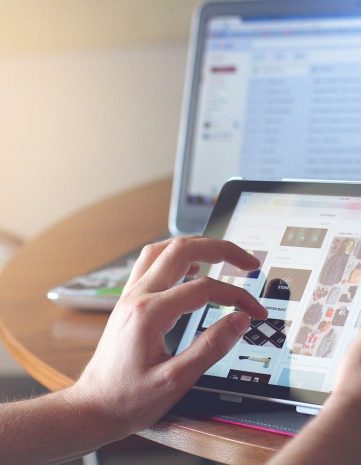 Our film consultants will help you and your business if you need improvement and expansion of skills within digital film distribution, are in need of editorial services, assistance with customer support, help with settlement and royalty payments or operational management of your film streaming service.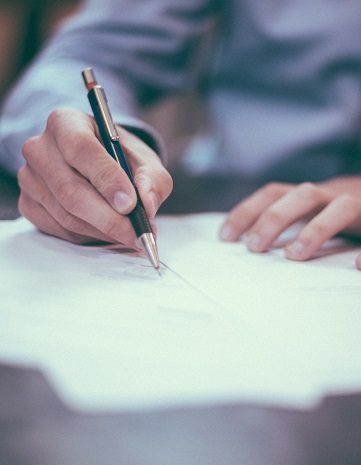 Rights clearance of film is a very time consuming, complicated and important job. We manage the rights on behalf of over 600 national and international licensees. Let us use our network and knowledge to clear the rights to the films you want for your websites and / or teaching aids.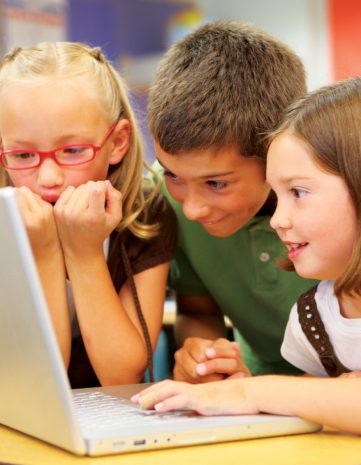 Film is an exciting tool in learning that can contribute to developing students' understanding of the film medium and make them critical media consumers. We help you develop teaching programs with film for digital teaching aids and for teaching purposes in general.
Do you need a professional partner for your work with film dissemination?
We are ready to help you!