Norgesfilm is continuously growing and developing. We are always interested in getting in touch with people who take pride in performing and delivering, have good attitudes, are ambitious and like the combination of being able to work independently and in a team.
If this sounds exciting, send us an open application with your CV today!
Are you the type of person who is really dedicated to programming? Do you like to challenge your own ideas? Do you want to build solid solutions for the future, while seeing opportunities for a quick-win? Does it appeal to you to join our technical team and work in a company that takes pride on fulfilling customers' wishes, where you can work independently but also spar and collaborate with skilled colleagues?
Or are you more than moderately interested in film, well versed in the rights regimes for digital film distribution or have expertise in the educational use of film in schools - or is your answer 'a little' on this, but want to learn and develop? Then our editorial team might be the place for you!
With us, you can take part in our entire digital film distribution ecosystem and have a unique opportunity to influence the continuous improvement of solutions and working methods in an exciting industry undergoing enormous growth and development. 
We emphasize qualities such as:
Collaborative and solution-oriented

Flexible and adaptable

Results-oriented

Responsible 

Analytical 

Structured 
At Norgesfilm, we offer the opportunity to become part of a unique competence environment in the Nordic region within international streaming services and film distribution, aand where you work with skilled, positive and energetic colleagues in a very good working environment. Opportunity for training during working hours, flexible office solution and participation in social activities. We are centrally located in the industry building Film & Tv Huset on Odderøya, Kristiansand. 
Norgesfilm As is responsible for enabling thousands of people across the Nordic region to stream movies daily for learning and entertainment, anytime, anywhere. We develop and deliver streaming services for businesses in the library industry, the education sector, the professional film industry, media houses, healthcare and the cultural industry, helping customers to optimize the value of their films.
The company is a Microsoft Partner, Eco-Lighthouse certified, an approved film distributor for the world's largest film company and a Nordic leader in its segment.
---
Contact us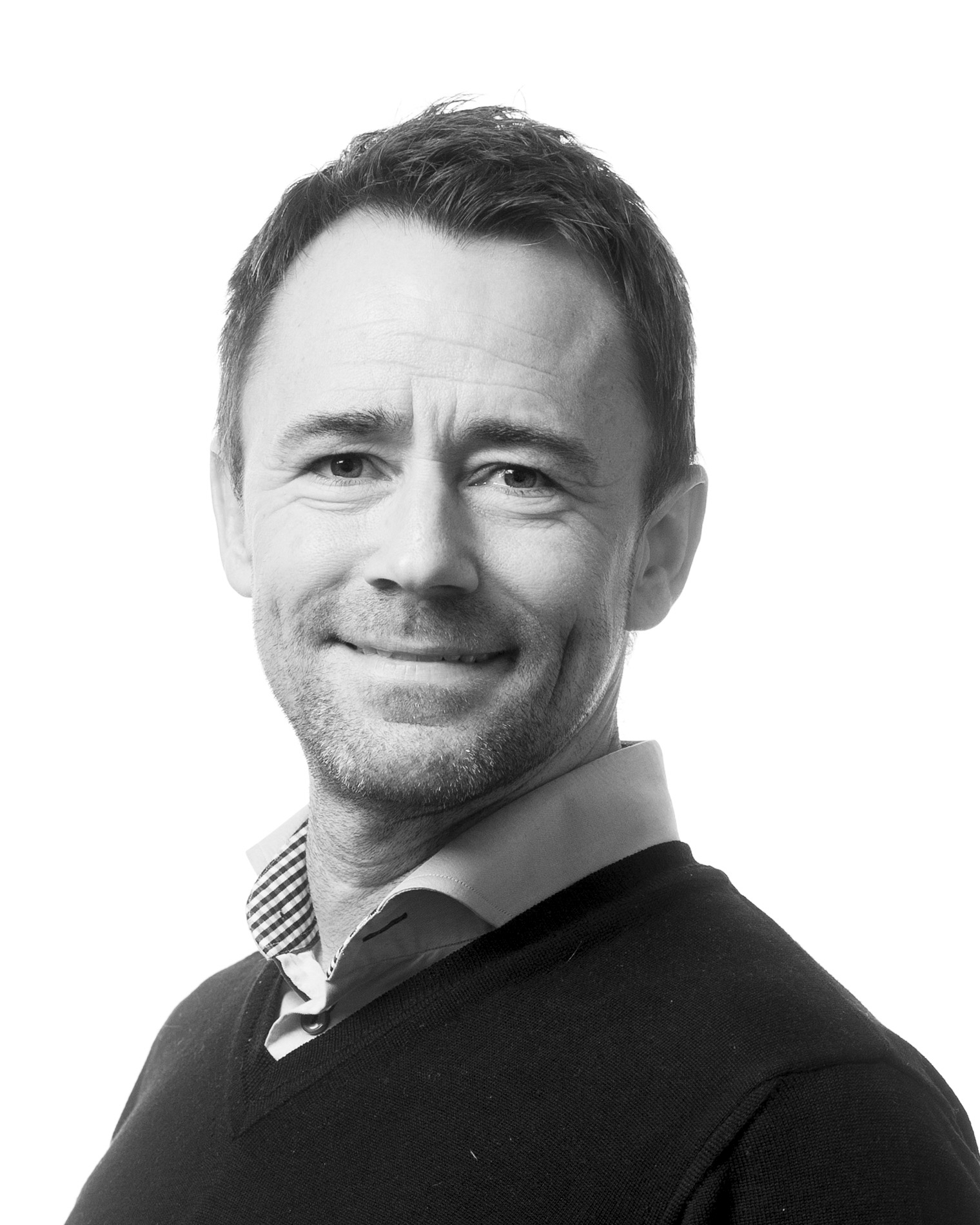 Anders Koppang-Grønn, CEO of Norgesfilm.
Tel: + 47 38 12 41 00
Mob: + 47 91 56 03 49
E-mail: anders[at]norgesfilm.no