Norgesfilm will collaborate with the Norwegian Film Institute on film dissemination to Norwegian schools. The collaboration will make it even easier to reach out with quality films in schools in a legal, educational and entertaining way. 
The agreement concerns the further development of Norgesfilm's film service for schools, Filmrommet.no. In addition, together with the Norwegian Film Institute, we will develop a new dissemination service for school cinema films, which will eventually replace Skolekino.no.
CEO at Norgesfilm, Anders Koppang-Grønn, says that NFI's initiative to invest in film as a digital learning tool means a big boost for the position of the film medium in Norwegian schools. - More pupils will get to see good Norwegian and international films and in this way learn more about film language. The teachers also get access to many new and modern learning resources based on film, he says.  
Norgesfilm has worked with digital film dissemination towards Norwegian schools for a number of years. We greatly appreciate the trust that the Norwegian Film Institute has shown us through this collaboration. The Norwegian Film Institute's investment in the use of film in schools is an acknowledgment that film is an important artistic and cultural expression for children and young people, and that it can also contribute to good learning. 
In a press release from the Norwegian Film Institute, NFI's department director for communication and society, Julie Ova, says that NFI is experiencing a good, serious and long-term partner in Norgesfilm, who has extensive experience in preparing film and film educational material for schools. 
In addition to the collaboration with Norgesfilm, the Norwegian Film Institute has also entered into agreements with Kulturtanken and the Norwegian Digital Learning Arena (NDLA) on the development of learning sources and educational tools for film in schools. 
Go to the Norwegian Film Institute's website to read the full press release about the new investment in film in schools.
Do you have questions about the project?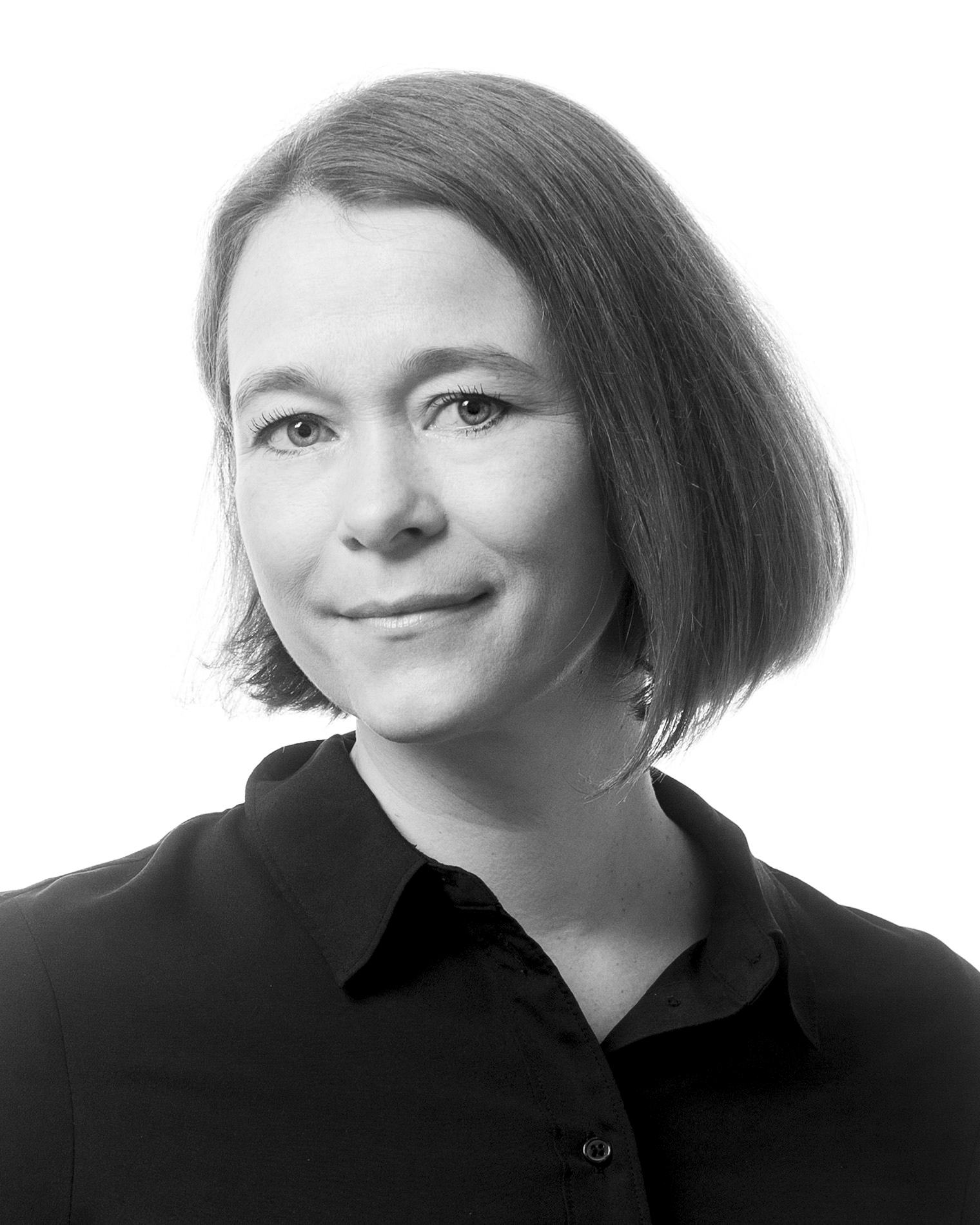 Contact CMO at Norgesfilm, Tina Andersson.
Tel: + 47 38 12 41 00
Mob: + 47 95 02 11 64
E-mail: tina[at]norgesfilm.no