Norgesfilm is looking to strengthen the team with one or more Programmers / Developers. You will have varied tasks within system development of streaming services / VideoOnDemand (VOD).
Are you someone who is really dedicated to programming? Do you like to challenge your own ideas? Do you want to build solid solutions for the future, while identifying opportunities for a quick-win? Does it appeal to work in a company that takes pride in fulfilling its customers' needs and where you can work independently, but also spar and collaborate with skilled colleagues?
Norgesfilm is looking to strengthen the team with two full-time Programmers/Developers. You will have varied work tasks within system development of film streaming services / VideoOnDemand (VOD). If you have the collaborative skills, as well as the experience and / or ambitions, there are also opportunities for project management responsibilities.
You will be part of our entire digital film distribution ecosystem and have a unique opportunity to influence the continuous improvement of solutions and working methods in an exciting industry undergoing tremendous growth and development.
Work tasks
Application development and operation on the company's streaming services platforms
Full-stack development
Facilitate stable and secure streaming of films across OS, devices and browsers
APP development iOS and Android
Reconfiguration of players
Increase competency around tools, methodology and technology for continuous efficiency and innovation
Possibility of project management responsibilities
Desired qualifications
Bachelor/ Master ICT, but not required
Passion for programming and self-development
Expertise in several or some of the following technologies is an advantage: .NET, C#, Blazor, Razor, HTML, JS, Microsoft SQL, app development for iOS and Android, PHP, MySQL
Expertise within Microsoft Platform, Visual studio, Azure, Microsoft Devops
Ability to both work independently and cooperate very well
Experience with integrations, design and system architecture
Good communication skills in Norwegian, preferably also in English
Personal characteristics
Collaborative and solution-oriented
Willingness to teach and share knowledge, but is also receptive to input and alternatives

Flexible and adaptable
Results-oriented
Responsible
Analytical
Structured
We offer the opportunity to be part of a unique Nordic environment of expertise in international film streaming services and film distribution, working with 10 talented, positive, can-do colleagues in a great working environment. Opportunities for training during working hours, flexible office solutions and participation in social activities. You will have great influence and a highly visible and important role in a small but solid and energetic company. We are centrally located in the film-industry building Film & Tv Huset on Odderøya, Kristiansand, with free parking and surrounded by great nature. Above all, we offer you the opportunity to work in an experienced niche business in growth where you will work both technically and relationally closely with several of the Nordic countries' largest and leading companies within the film industry from a global network.
Experience and expertise within streaming of film or other media content is a strength, but not expected. Formal educated background is very good, but acquired skills and experience can compensate.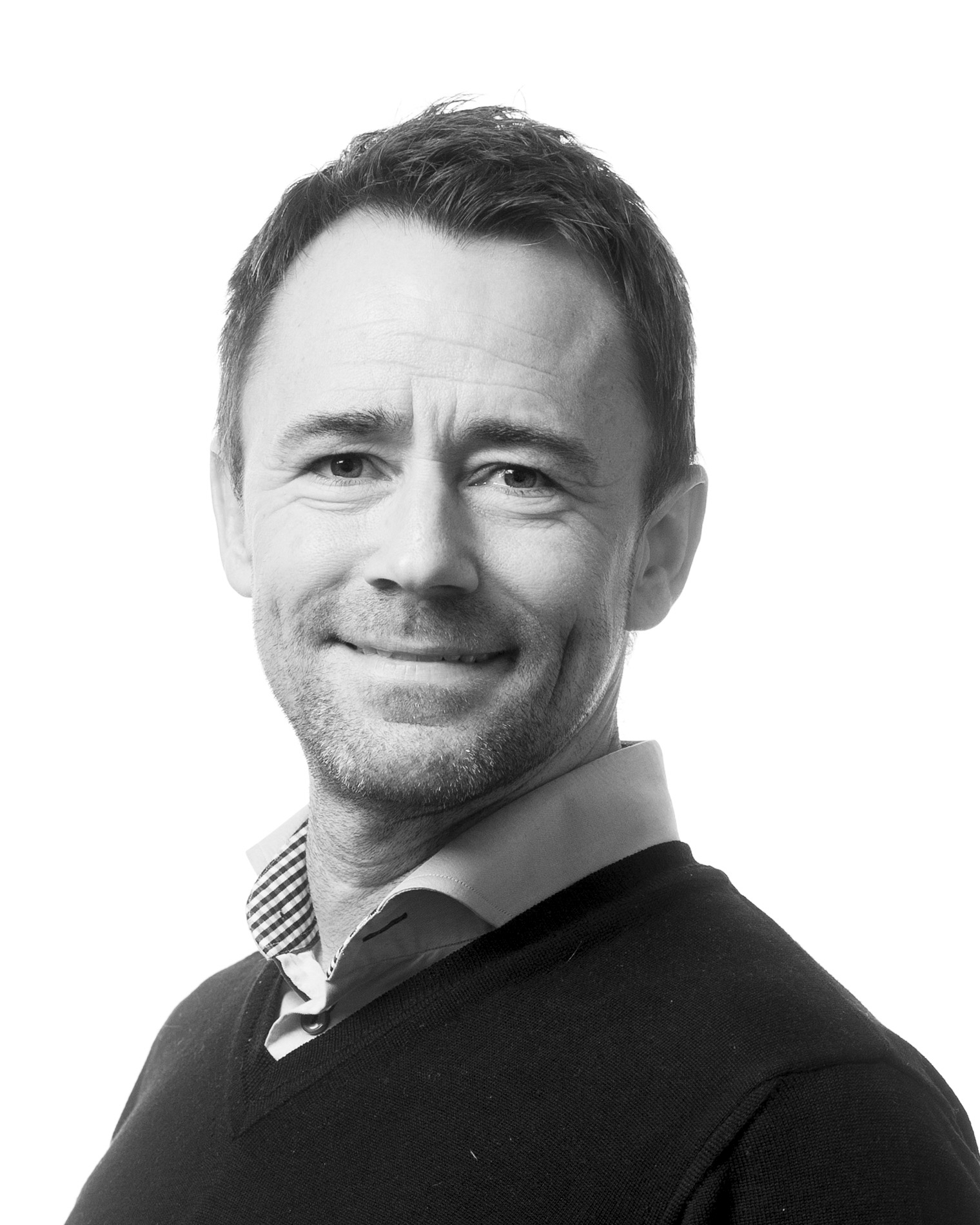 For questions about the position, please contact our managing director Anders Koppang-Grønn / anders@norgesfilm.no/ 915 60 349.
Application w / CV is sent via the 'Apply here' button in the add on Finn.no.